Enrichment
Sunsets
In addition to our regular program, Camp Summerset offers enrichment programs led by certified teachers and/or professionals in the field. Each program complements our summer theme and enhances our unique program.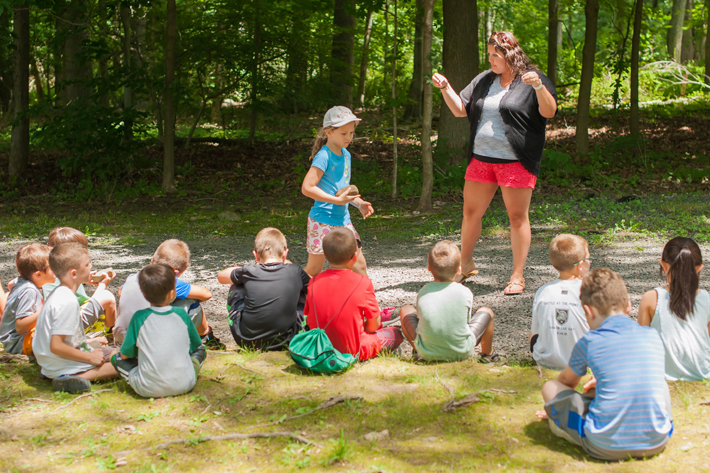 Art gives campers the opportunity to explore their artistic talents and express their creativity using a variety of mediums. Individuality is strongly encouraged while working alongside other budding artists.
Nature, with 37 bucolic acres of woodlands and trails behind the camp, it allows for an exploration of the unique landscape that includes a flowing stream and waterfall filled with aquatic and amphibious creatures.
Sports and Wellness is for the trail-blazers and shake-makers who appreciate healthy activity. The focus is on overall wellness of mind and body, empowering participants to take charge of their own well being. Participants create and eat their own wholesome snacks and also participate in physical activities including yoga, nature hikes, and games.
Destination Imagination is a creative problem-solving program that fosters critical thinking skills. Open-ended challenges allow an endless variety of solutions and opportunities to explore. Creative potential is unleashed and realized through teamwork, cooperation and mutual respect.
Campers who sign up for enrichment programs will experience all programs on a rotating basis.