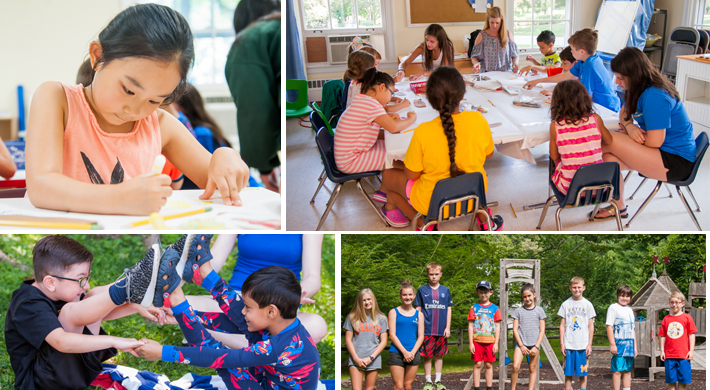 Camp Summerset plants the seeds that grow into beautiful sunflowers
Camp Summerset is an academic reading/writing summer camp in Bedford Hills, NY that offers children a creative literacy experience. It is founded on the belief that children need a safe and nurturing place to learn and grow, where each child's interests and individual expression are nurtured and celebrated within a community of learners. At Camp Summerset learning is exciting, fulfilling, and fun!
Originally called The Learning Institute which was founded in 1991, our goal has remained the same. We seek to provide children with a reading and writing summer camp experience that is fun, enjoyable and rewarding. It is our hope to foster and reinforce a passion for reading and writing that will last a lifetime. The many children who return every year is a testament to our success.