Teachers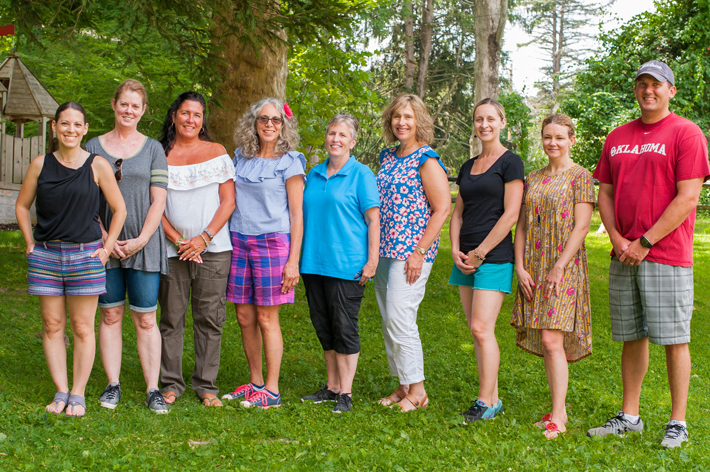 The Soil
Children in our camp thrive in a rich learning community. All teachers are specifically chosen for their dedication to Camp Summerset's philosophical principals while maintaining their own distinctive styles. Camp Summerset's teachers are certified with Master's degrees and have had intensive training and experience teaching reading and writing to students with a broad range of abilities. Our teachers are admired and respected by their students and each one is devoted to bringing out the very best in every child.
Visiting artists, writers and musicians spend time at camp, sharing their passion for teaching young minds to realize their potential. Assemblies and thematic workshops are all part of the weekly routine, ensuring that campers experience a variety of enriching activities.
In addition, we have trained middle and high school assistants and volunteers who are essential to the individualization of each child's learning experience. Most were former campers and this provides them with unique insights.
"Just like a garden, the staff is the soil that helps children grow."
Each teacher has the unique ability to bring out the very best in every child.